How to add Bangla Keyboard ⌨️ to Whatsapp? 💬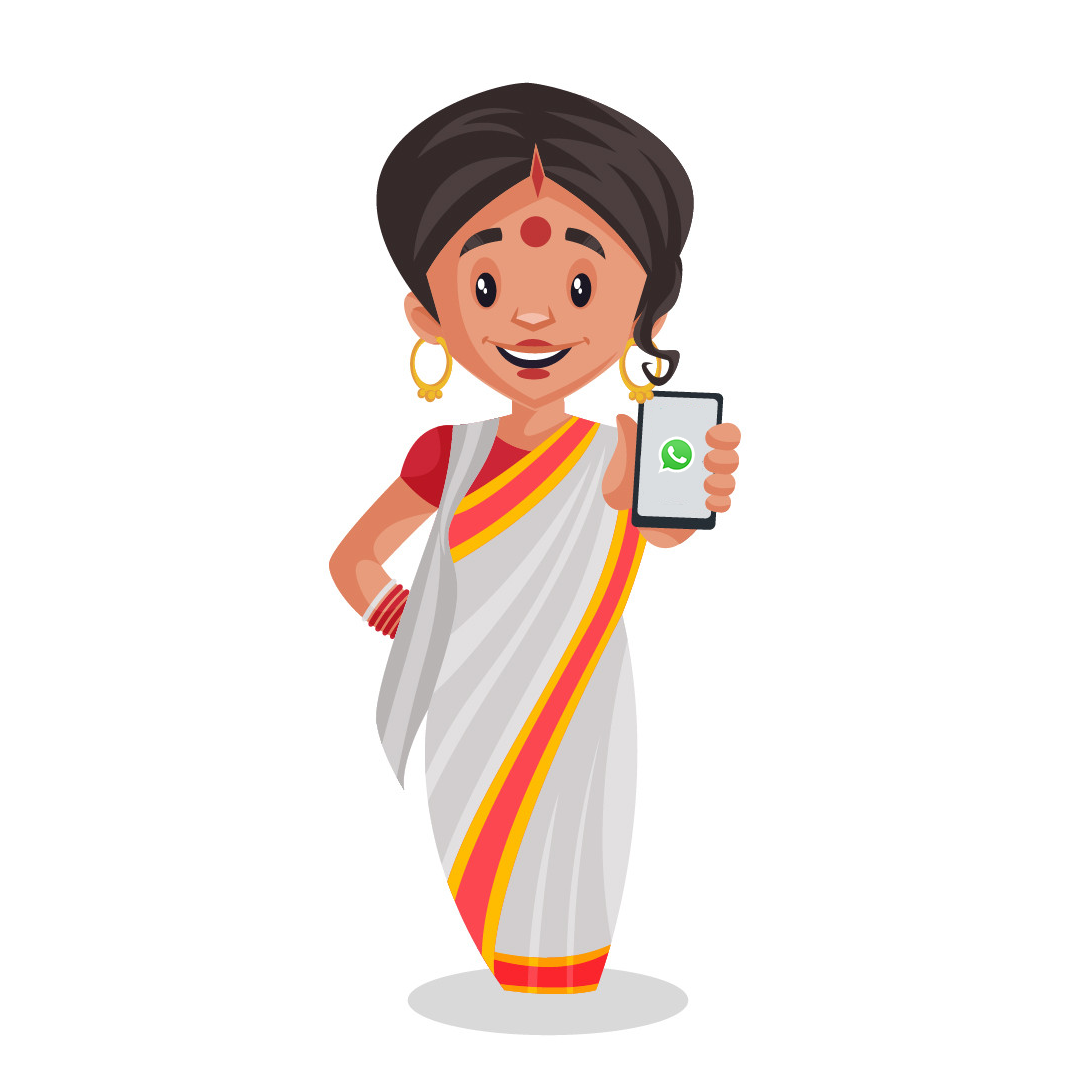 When it comes to Android, you might be a little lost as to operate some of its features. You might have not come across it just couldn't find it. And one such feature would surely be the changing of the keyboard. Nobody normally changes their keyboard until and unless it is absolutely necessary, they stick to their defaulted ones.
But one that can be guaranteed is that once you find that one keyboard for you, you will not be using the defaulted one again. The keyboard is all about easy usage and loads of features. Fluent conversations especially in local languages might be an issue if you are a Bangla speaker and not familiar with much of English terms, you need to switch over to your local keyboard now. Learning a language is never easy.
Discover which keyboard you want and enjoy it forever. You could choose a keyboard offered by Bharat, the one which understands you and your typing style, the one which keeps you motivated to go on, the one with which you can be sure that lack of creativity and entertainment is not an issue.
Steps to add Bangla Keyboard to Whatsapp:
Time needed: 2 minutes.
To download Bangla keyboard, you need to adhere to and follow certain steps:
Switch on your phone and on the lock, screen tap on the Apps icon available.
Find setting amongst the other app options and head over to the language and input section
Choose the virtual keyboard option which will lead you to a page where all the downloaded keyboard and the default keyboard apps are available. If you have already downloaded the app that you want it will appear in this section.
Disable the default app and switch on the Bangla typing keyboard which you were looking for.
Head back to any app of function which allows you to use your keyboard and see your keyboard change its language to Bengali.
You will be able to look and typing of your keyboard completely by these steps, you no longer need to work hard to understand English or ask for somebody's help. Bangla is a well-known language and thereby here is an option for you. An option developed for your ease by your own Bengali friend. Your language and emotions are well shared and reciprocated.
Coming back to Android, there may be many choice options for a Bengali Keyboard App but you need to get the one that is free of cost and richest in its features. The one name is known as Bharat's Bangla Keyboard.
You will be able to type in easily and smoothly carry on a difficult conversation with the help of vast emoji options that you are provided with. You will be able to understand what a truly useful keyboard is. Help your customers and enjoy the conversations at the very same time. Stickers, jokes, shayari, BigMojis. YouMojis, themes, fonts, fast typing, everything you need just name it. It is all possible with Bharat.