8 Reasons why Bengalis love❤️ the Bangla Keyboard App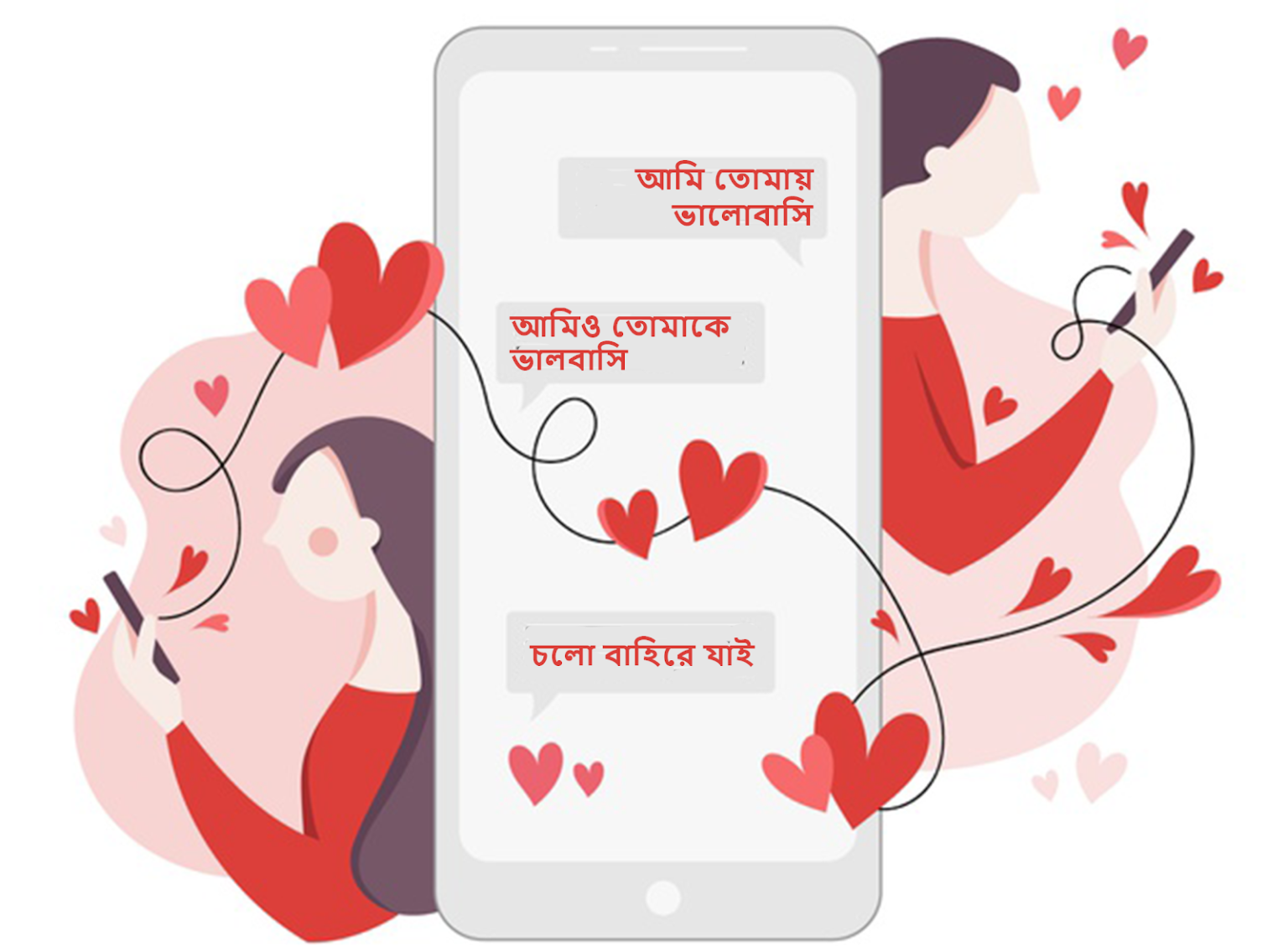 Have you ever communicated with someone who talked in a different language than you? The struggle is unbelievably tiresome. You might have no option because the job calls it, but typing in Bangla when you don't know Bangla can be a huge pain.
If you need a tool to assist you, then the Bangla Keyboard App for Android is by far the best option.
Here are Eight Reasons why Bengalis love the Bangla Keyboard:
User-Friendly Interface: You will find that the Bangla Keyboard has a friendly user interface that is simple to use. You will be able to use it without difficulties, even if you're using a third-party keyboard for the first time.
Meme, Sticker and GIF Library: Bangla keyboard offers a library full of Bengali Stickers, Memes and GIFs. You know that jokes are a hit amongst people of all ages. Memes, Stickers and GIFs make your conversations fun and memorable. Their library full of Bangla stickers and memes will surely win your heart!
English to Bangla: The keyboard offers you an option to type in English, which is translated to Bangla automatically, along with the standard option to type directly in Bangla. This feature will be quite handy if you're a beginner in Bangla(or a third-party keyboard) and want to understand it better while conversing in it regularly.
Efficient Typing: This application offers many features which help you type more efficiently. It has a 'voice-to-text' feature, which converts your speech-to-text, effectively making typing effortless. It also offers the 'Glide keyboard' for higher speeds if you have to type the content manually but quickly. All you need to do is glide your finger from one letter to another, and it will form a word.
Personalization: The Bangla Keyboard allows you to create custom stickers using your selfies. It will also suggest stickers based on your usage. You can customize your keyboard by selecting one of the themes from the theme library. Want to use your own picture? Worry not! That feature is also covered by the developers.
Unique Features: Bangla Keyboard by Bharat Keyboards provides unique features to you. BigMoji is a feature that allows you to send emojis as stickers by long-tapping them. The keyboard deploys an AI that analyses and suggests stickers and memes based on your usage pattern.
Secure and Reliable: This keyboard application offers high security and reliability. You can trust this app with your privacy because it does not collect your data except random usage statistics used for further development. The new words it learns are stored in a local dictionary on your smartphone. The AI also checks if you made a spelling error somewhere.
Free to use: The best part about the Bangla keyboard is that it is absolutely free. There are no in-app purchases or upgrades. It adheres to the 'what you see is what you get' principle. Thus, it is clear that you'll have a supreme experience with this keyboard.
With this many advantages, you might want to download it for yourself if you're one of the people we talked about above.
Well, go ahead! Use this link to Download the Bangla Keyboard with Bigmoji.