With the Bangla keyboard app, you can make your Christmas celebrations extra special!
Christmas is an annual religious and cultural holiday celebrating the birth of Jesus Christ that is celebrated by billions of people around the world on December 25th. Christmas Day is a public holiday in many countries; it is observed religiously by the majority of Christians and culturally by many non-Christians, and it is an important element of the holiday season.
Christmas Traditions: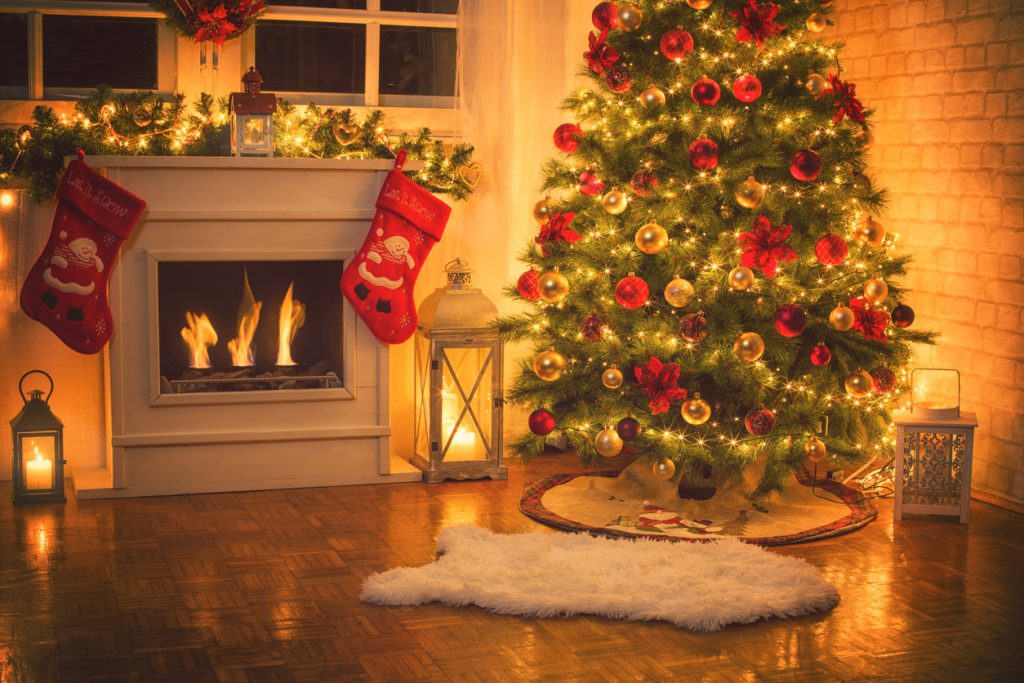 A variety of Christmas festivities have emerged in countries with a strong Christian past, incorporating regional and local cultures. As a result, for Christians, attending a Christmas Eve or Christmas Day church service is a significant component of the holiday season's celebration. Christmas Day is a major celebration and public holiday in many nations across the world, including several with a majority non-Christian population. In some non-Christian locations, the holiday was adopted during periods of previous colonial authority (e.g. Hong Kong); in others, Christian minorities or foreign cultural influences led to the commemoration. Many secular components of Christmas, such as gift-giving, decorations, and Christmas trees, have been borrowed by countries such as Japan, where Christmas is popular despite having a small Christian population.
Christmas Decorations: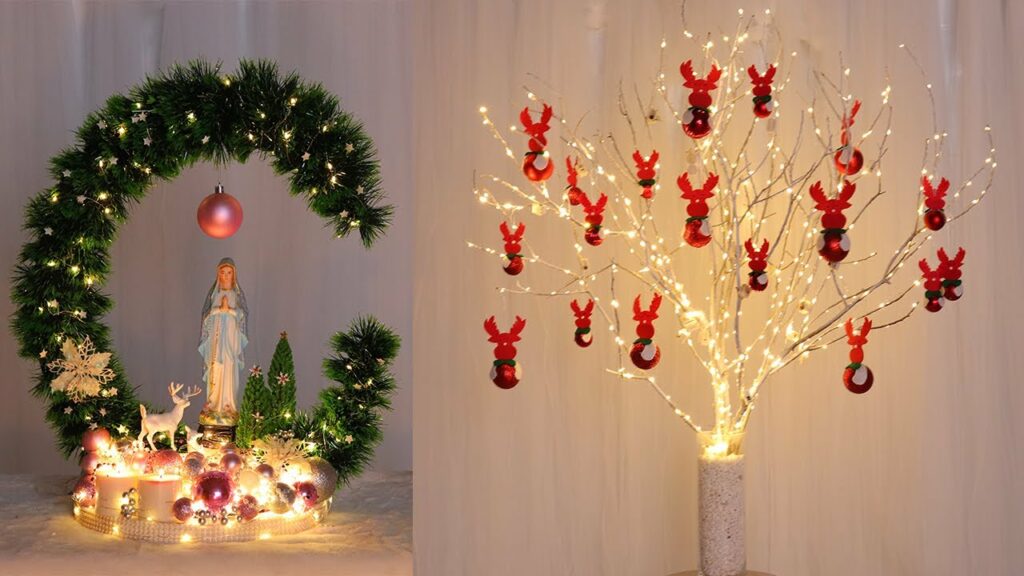 Red, green, and gold are the typical Christmas colours for decorations. Green represents perpetual life, particularly the evergreen tree, which does not lose its leaves in the winter, while gold is the first hue connected with Christmas, as one of the three gifts of the Magi, symbolizing monarchy. Many people put a star at the top of their Christmas trees to represent the Star of Bethlehem. Bells, candles, candy canes, stockings, wreaths, and angels are among more typical holiday decorations. Traditional Christmas decorations include wreaths and candles in each window. Christmas wreaths are made consisting of a concentric arrangement of leaves, usually from an evergreen, and are intended to help Christians prepare for Advent. Christians believe in Jesus Christ, as evidenced by candles in each window.
Santa Claus: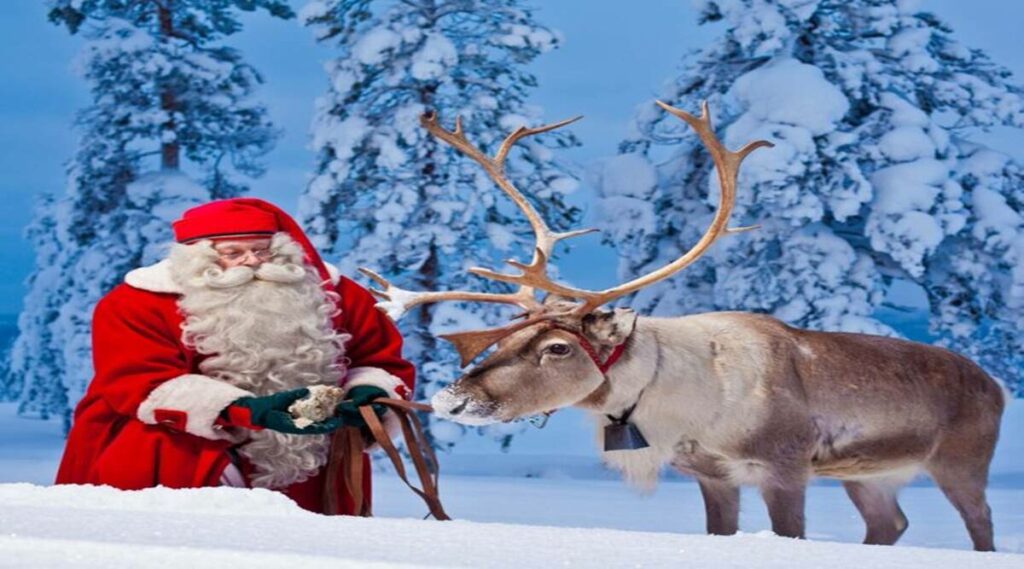 Santa Claus' mythology can be traced back to a Turkish monk named St. Nicholas, who lived approximately 280 A.D. After giving up all of his inherited wealth and roaming the countryside serving the needy and sick, St. Nicholas became known as the protector of children and sailors. The three wise men, with their three presents for the Christ child, marked the origin of the Christmas gift-giving tradition. People have made up a variety of stories to explain where their children's Christmas gifts came from since then.
Christmas Feast: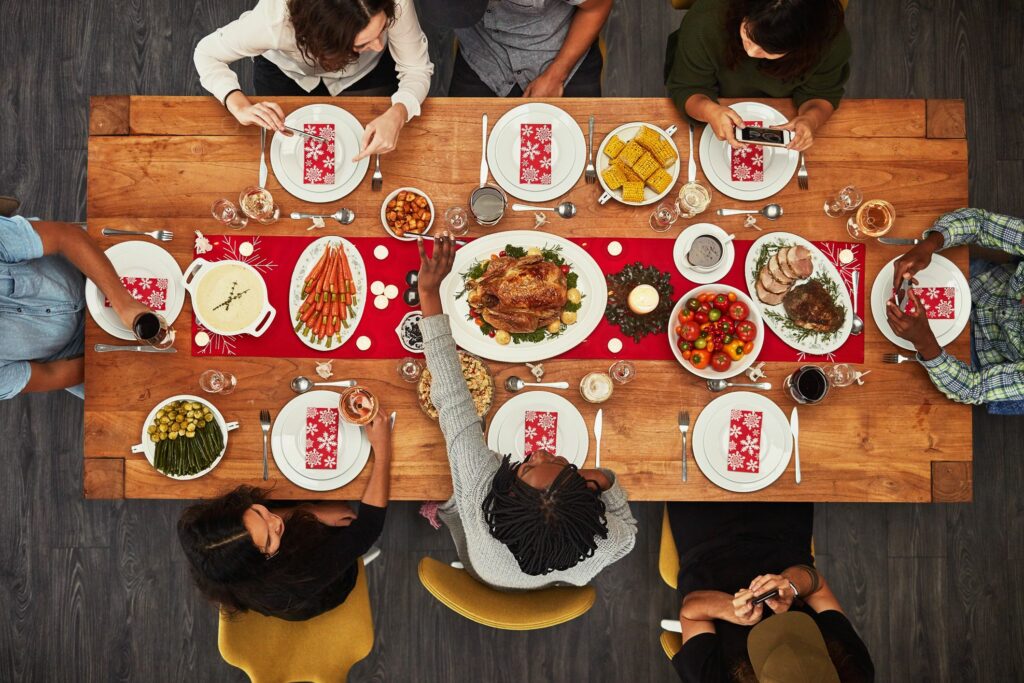 The year's biggest meal is offered on Christmas Day. Drinks and music kick off the feast, which is then followed by a food parade. The food is served and consumed once everyone is seated, and then people drink and dance after dessert. Beef, meat pies, roasted duck, geese, pigs, plumb porridge, elegant cakes, bowls of wassail, and toast are some of the dishes that are frequently served.
Christmas for Bengali's: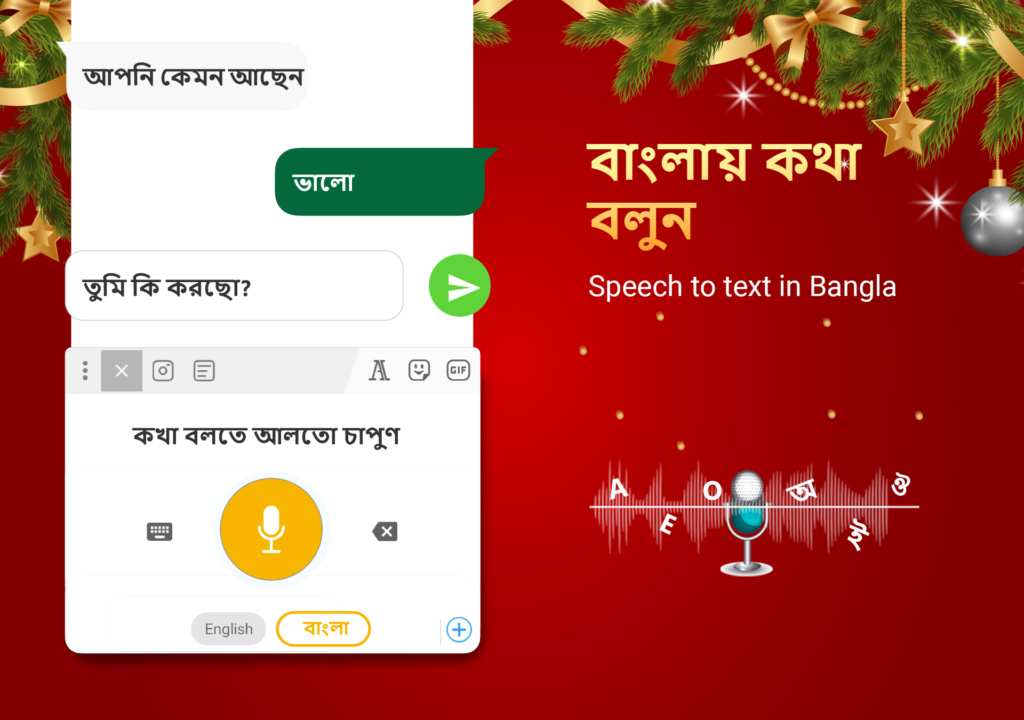 Kolkata is the only Indian city that celebrates Christmas with such zeal. The city is illuminated from every angle, and if the aesthetics are often dubious, the spirit is delightfully authentic. Park Street's festooned lights are legendary, and hundreds of thousands go to the street only to see them. The various monuments in and around the maidan are also lit up at night, making a late-night drive through the vast avenues a near-magical experience. In Kolkata, Christmas isn't strictly regarded as a Christian holiday. Baking cakes on Bada Din is a long-standing Bengali tradition, and for those who don't want to go to the trouble, every supermarket in the city stocks up on cakes of all kinds a week in advance. The inventory has been depleted by Christmas morning.For midnight service, the magnificent—and massive—St Paul Cathedral is crowded, with people of all religions and denominations present to celebrate the birth of Christ. On Doordarshan Bangla, the entire ceremony is carried live. Many tourists wear Santa Claus red clothing, such as jackets, slacks, ties, skirts, gowns, and stoles, to name a few examples.
Celebrating with Bengali keyboard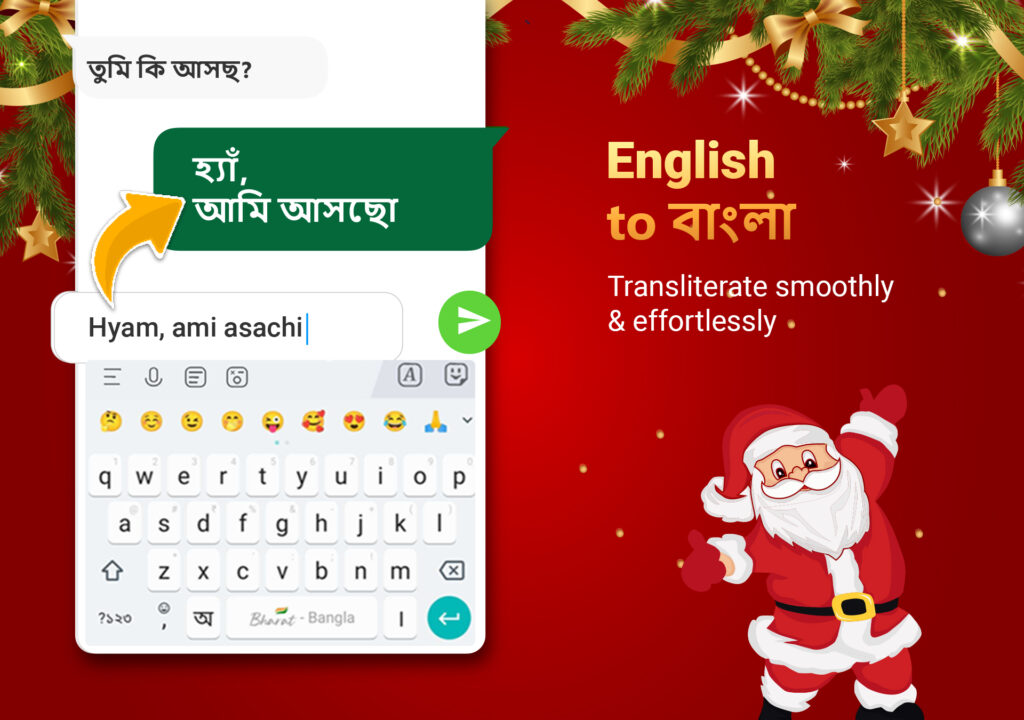 But it's no fun to celebrate alone! Is it even a celebration if we don't talk to people or share our experiences with loved ones who can't come visit us or just want to talk to us? That's not the case. So, let's tear down the barriers and rejoice by conversing with everyone in their native Bengali language, using Bangla font! It is suitable for all ages to read, comprehend, and enjoy. There are stickers that can be customized, emojis that are larger, and stickers that have been created specifically to fit the spirit of festivities. For example, a new set of Bangla stickers has been created specifically for the holiday season. You may get a free Bangla keyboard online that has unique features like customisable stickers, bobble head stickers, larger emojis, voice typing, and much more. You will not be sorry if you download this app and begin exploring. Plus, during the festivals, we are so busy that we hardly have time to type! Someone to type it for us is required in these times. However, because everyone is busy, we can only do one thing: trust the app! You read that correctly! The Bangla keyboard was created with the goal of making voice typing in Bangla as efficient as possible.
If you want to speak bangla fluently in your conversations? With its extensive collection of stickers, GIF libraries, attractive fonts, and themes, Bangla Keyboard App can easily accomplish this. You can have Bangla Keyboard Download or Bangla Keyboard Online from playstore.